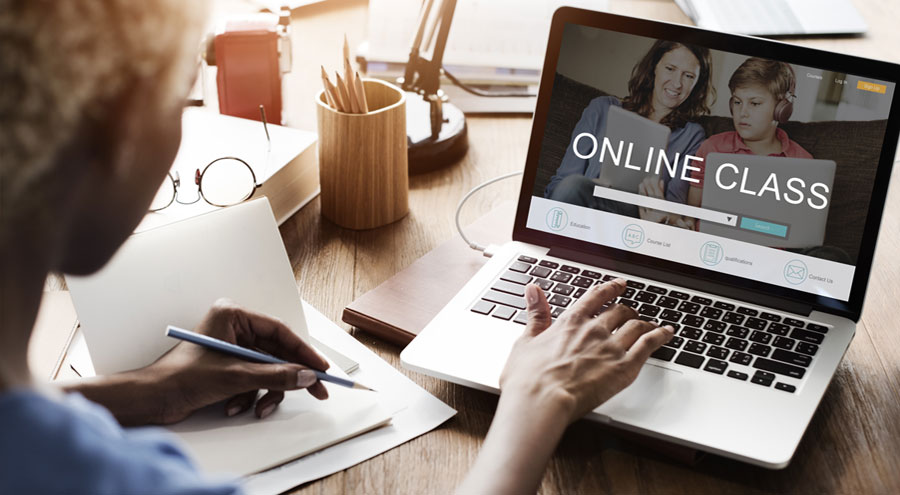 This page is where you will find how Glenbow College is handling COVID-19 pandemic while continue to provide quality services to its students in a safest possible way. We will continue to act on the advice of our public health authorities, Government of Alberta and federal government as the situation evolves. Please check this page often as we regularly add new information.
Until future notice all Glenbow College classes are help online. We are following the local and federal law enforcement for COVID 19 and to prioritise our student's and employee's safety we will continue online classes. Downtown Calgary Campus is open for limited hours and visitors are only allowed by appointment in advance. Note that anyone wanted to visit our campuses must have no COVID 19 symptoms and must follow the COVID 19 regulations, such as face cover and maintain minimum 2m/6ft separation at all times.
Every visitor must fill up a Glenbow College COVID 19 Questionnaire.
International Students:
Please check following page for Government of Canada's information on COVID-19.
A detailed booklet and checklist will be emailed to every international student who got acceptance to Glenbow College. The package will have detailed guidelines to help you from packing to until you attend your first class.
Every international student arriving outside of Canada must have a plan to self-quarantine for 14 days when you land. Glenbow College will help you to find accommodations, such as hotels, and will help you to plan how-to live-in quarantine.
International students should be aware and be prepared for extra expenses due to this mandatory quarantine period.
If the students are accompanied by anyone, they must also follow the mandatory self-quarantine for 14 days. The student and the companion must present the self-quarantine plan to the border officials upon arrival.
During your 14-day self-quarantine, make sure you:
stay at your place of quarantine;
do not leave your place of quarantine unless it is to seek medical attention;
do not use public transportation (e.g. bus, taxi, subway, Uber, Lyft, etc.); • do not have visitors;
do not go to school, work or any other public areas;
arrange for all necessities to be delivered to your place of quarantine (e.g. food, medication, cleaning supplies, etc.); and
follow the instructions provided by Public Health Canada: How to quarantine; and
continually self-monitor for COVID-19 symptoms.
We recommend you purchase travel insurance to ensure you are fully covered during your travels to get here. Some travel insurance policies also cover flight cancellations and other travel related emergencies which is why it's very important to have when travelling internationally.
Please carefully read each information section listed below and then complete the mandatory online quarantine commitment plan. This form will be electronically and confidentially submitted to the International Office at Glenbow College.
CHECK HERE FOR UP TO DATE INFORMATION ON TRAVEL RESTRICTIONS
https://www.canada.ca/en/immigration-refugees-citizenship/services/coronavirus-covid19/students.html
The Government of Canada has issued an emergency order under the Quarantine Act which applies to everyone. Failure to comply with this order is an offence under the Quarantine Act and will result in applicable charges, which may include $750,000 in fines and/or six months in prison. Read more information on applicable charges. This is each student's responsibility.
The Government of Canada is mandating one COVID-19 test to be administered to every student during their time of quarantine.