CHAPLAINCY AND SPIRITUAL CARE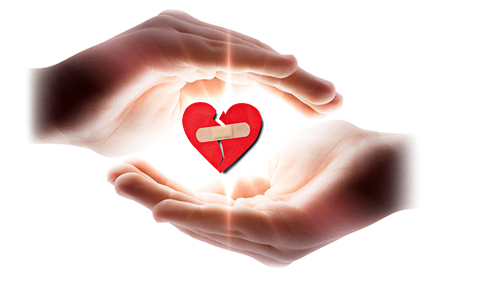 Chaplaincy and Spiritual Care course designed to offer greater depth with regard to basic skills in chaplaincy and spiritual care, practices of ministry, theology and ethics, psychology, dialogue and the interfaith relations needed to serve as chaplains in a variety of settings. This course is a broad introduction to chaplaincy and spiritual care.
WHAT ARE THE MINIMUM ADMISSION REQUIREMENTS?
Glenbow College may ask candidate students to have an ONLINE interview with course instructors. However, the minimum requirements for candidates of this course are as following;
Having good interpersonal skills,
Having some experience of community work,
Being competent in English,
Having a basic understanding of Faith,
Holding a high school diploma,
COURSE DURATION
The course is five (5) weeks and 100 hours in total. (Four (4) hours in a day and twenty (20) hours in a week.)
COURSE PREREQUISITES
NONE
WHAT ARE THE ASSESSMENT REQUIREMENTS?
The course will be ONLINE and LIVE which means active participation is required. The assessment requirements will consist of written assignments, active attendance, presentations, and group work. At the end of each module students will take an ONLINE and LIVE final exam.
COURSE BREAKDOWN
The course includes but not limited to the followings;
Introduction to chaplaincy
Standard ethics of chaplaincy
Effective communication skills
Prison chaplaincy
Hospital chaplaincy
Best practices
COURSE IS FOR
This course is for everyone who is interested in chaplaincy.
WHAT IS THE AWARD OF QUALIFICATION?
At the end of the course, the students who successfully complete the course will be awarded a "Chaplaincy and Spiritual Care" certificate
COURSE DELIVERY
The delivery of the course will be ONLINE and LIVE. Students are supposed to have a laptop/computer with microphone and internet connection.
COURSE NOTES
Course manual provided for on-going reference. There is a final exam upon completion of the course. Participants who receive 80% or higher on their exam will receive a certificate. For more details about the course chaplaincy@glenbowcollege.ca