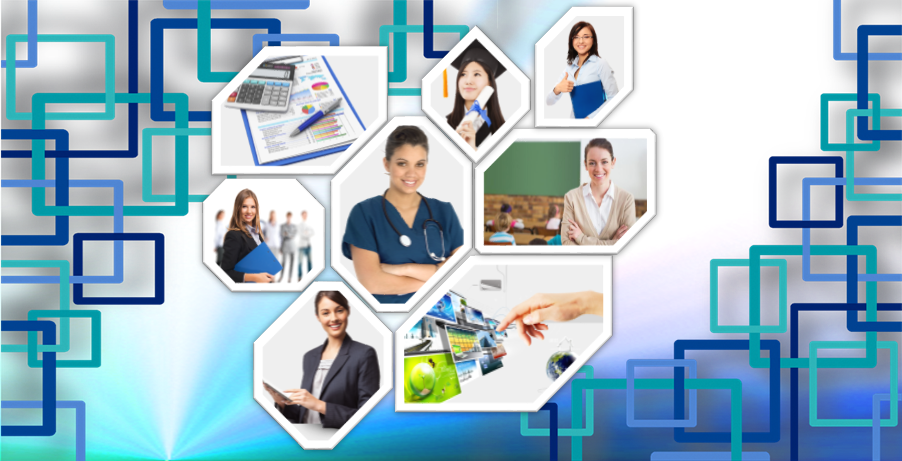 You will be prepared through theory and practicum for today's fast pace and hi-tech, work environment. Glenbow College is established with the vision to provide the latest and the greatest knowledge to its students through different programs.
Every program is taken into consideration to make sure the students are provided the most up to date information and equipped with the best knowledge and skill to start their career upon successful graduation. Glenbow College team has done extensive research in preparation of each program to provide effective and fruitful course materials for its students to achieve success.
Unlike any other colleges here in Calgary, we offer more and extra certifications within our core programs. There are many other institutions offering similar program/diplomas as us but what they don't offer are the extra certifications that we offer at no additional cost, increasing your chances for career opportunities.
The programs have practicum where you will have the chance to apply your knowledge in a real-life work environment.
To find the cost of a program please contact us. Due to the competitive fees we offer we cannot post them online.