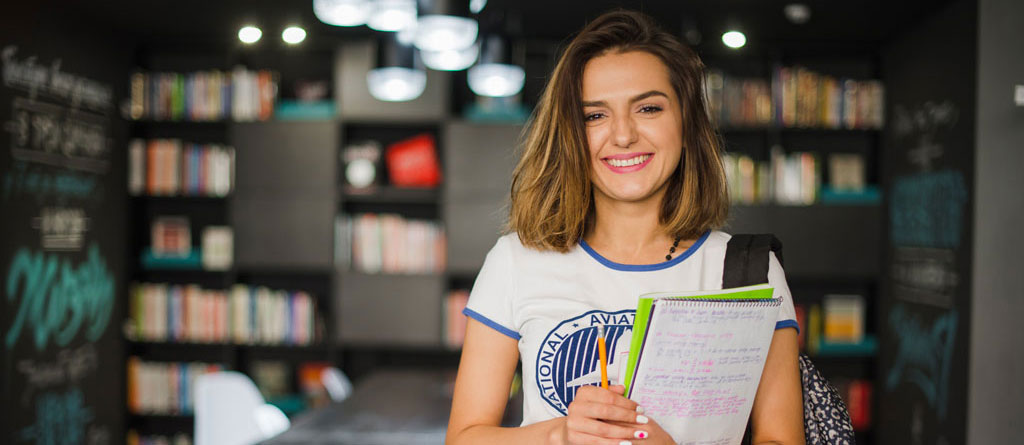 At Glenbow College, we understand that going back to school is not an easy decision to make. Whether you are just starting, changing or upgrading your career, Glenbow College is with you at every step of the way. Complicated admission process is usually a nightmare for students applying to colleges. Hidden fees, difficult procedures to understand and unwritten regulations make admission process more complicated than ever. If you have decided to have the opportunity of being a valued student at Glenbow College, then no need to worry about complicated admission process issues.
GLENBOW COLLEGE DIFFERENCE
Glenbow College is different because as we mentioned "We are educators so we provide quality education, deliver unmatched support services, and offer new beginnings & endless learning opportunities with our international network. We take a personalized, holistic approach because we believe that every student is unique and deserves the best education".
Here is why Glenbow College is different with its admission process:
Start at any time without having to wait for months.
No hidden fees and unwritten regulations.
Very easy and clear admission process.
Professional and experienced admission representatives.
Financial support options.
Scholarship options.
Assistance for applying Alberta Student Aid.
ADMISSION PROCESS IN THREE STEPS
1-BOOK AN APPOINTMENT WITH AN ADMISSION REPRESENTATIVE: Glenbow College believes that only when your educational needs are truly interconnected and synchronized with your background and previous education, can you be sure you're getting the most out of your money and getting the right education for you. On your admission journey, you are not alone. Our diverse and talented admission staff in all aspects of education are along for the ride. Your admission representative will provide the best academic and financial options for you.
2-TAKE ASSESMENT TEST ( IF NEEDED): Your admission representative will use your past academic credentials such as courses and grades and, in some cases, prior work experience in combination with education to determine the best for you. Based on your academic background, it will be decided whether you need to take an assessment test or not. If you need, you will take Wonderlic Scholastic Level Examination (SLE).
3-REGISTRATION PROCESS: After deciding the most appropriate program and best financial option for you, you are supposed to finalize your admission process. Submitting required official documents will lead you to sign the "ALBERTA STUDENT ENROLMENT CONTRACT FOR LICENSED VOCATIONAL TRAINING" which is the last step at admission process.
Now you are a student at Glenbow College. " WELCOME TO GLENBOW COLLEGE WHERE FUTURE PROFESSIONALS ARE INSPIRED AND PREPARED. "
DOMESTIC STUDENTS
STANDARD ADMISSIONS:
Successful completion of Alberta High School diploma or Equivalent (G.E.D.)
Satisfactory interview with a college representative.
For standard admissions, Grade 12 level English is required, so no Wonderlic Scholastic Level Examination (SLE) test is required as the candidate is supposed to have High School Diploma satisfying the English language requirement.
MATURE STUDENTS ADMISSIONS:
The following criteria must be met:
18 years or older
Successfully pass the Wonderlic Scholastic Level Examination (SLE).
Satisfactory interview with college representative.
Specific admission requirements for each program may apply, so for more accurate information please contact admission representative at +1 (403) 264-4448 or admissions@glenbowcollege.ca