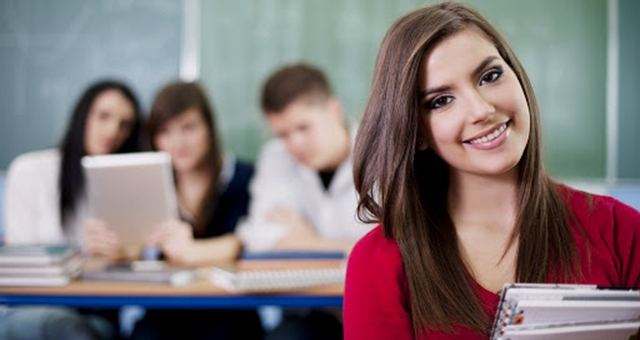 Glenbow College career services are designed for preparing you on your school-to-work journey. We are here to assist you from the moment you confirm your acceptance with us all the way up to one year after graduation.
CAREER COACHING
Together with your career advisor, refine your goals, receive information on other community supports, encouragement and introductions to employers. Learn about personal branding, professional networking and how to "sell" your skills.
WORKSHOPS
Choose workshops that will help you reach your employment goals.CreatingLinkedIn profile, networking, resume writing, interview techniques, and employer info sessions and many more workshops are available for you.
INFO SESSIONS
Information is the power and the ones who have it will shape what's next. Lots of events planned where you can learn more about your future profession, ups & downs in your target sector and real life stories from guest speakers.